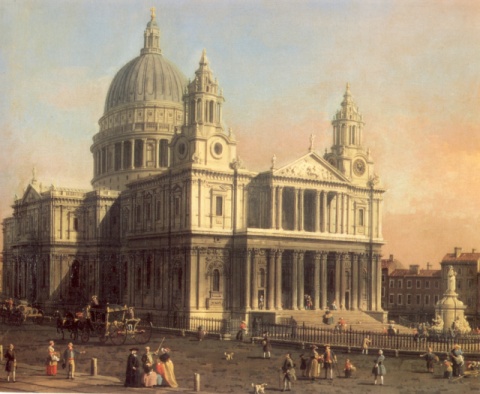 Richard Jones was born in the late 17th century.  He was known as 'Dicky' according to the music historian John Hawkins (1719-1789).
Not only was he a first rate composer but, to judge by his compositions, a virtuoso violinist and harpsichordist.
According to Hawkins, in 1730 Jones succeeded Stefano Carbonelli as leader of the Drury Lane orchestra.  He probably played with the orchestra before that date – possibly from 1723 when his masque Apollo and Daphne was performed there.
Jones also taught the violin; his most famous pupil being the composer Michael Festing.
Jones played in a concert at York Buildings in London on 13 March 1728 and on 30 November 1731 he shared a benefit concert with the actor-singer James Excell (fl.1730–41) at the Sun Tavern.
Of Jones' stage works, the overture from The Miser, or Wagner and Abericock, survives in a much abridged format as a keyboard reduction.
Jones' surviving works are:
The Miser, pantomime (1726) just a keyboard reduction survives in part.
While in a Lovely Rurall Seat, cantata (1720).
6 Suites or Sets or Lessons for the Harpsichord (London 1732).
8 Chamber Air's for Violin and continuo, op.2 (London, c1735).
6 Suites or Lessons for Violin and continuo, op.3 (London, c1741).
An obituary at the time (now lost) gave Richard Jones' date of death as 20 January 1744.